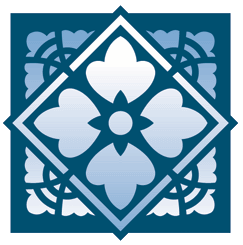 Immaculate Conception Mass Schedule
The Solemnity of the Immaculate Conception is a Holy Day of Obligation and refers to the special way the Blessed Virgin Mary was conceived.
​
Join us for Mass!
Thursday, December 8th, 2022
7:00 a.m. & 7:00 p.m.
Advent
Eucharistic Holy Hours
Each Tuesday of Advent at 7:00 p.m., St. Mary's will host a Holy Hour for Illinois Valley Catholics. Fr. Driscoll has invited several area priests to offer Advent reflections. There will also be time for silent prayer, adoration, and confession.
7:00 - 7:30 p.m. Reflection
7:30 p.m. Exposition of the Blessed Sacrament
7:30 - 8:00 p.m. Sacrament of Reconciliation Available
8:00 p.m. Benediction
Schedule of Visiting Priests
November 29th - Fr. Austin Bosse
December 6th - Msgr. Mark Merdian
December 13th - Fr. Paul Carlson
December 20th - Fr. Nicolas Wilson
Growing Disciples
Pastoral Planning
Bishop Tylka has begun a two year planning initiative. The initiative, called "Growing Disciples," will assess the current network of parishes and schools "so that we can not only meet the ministry challenges of today, but we can also grow a vibrant, sustainable mission-driven Church for the future," said Bishop Tylka.
Our parish will update with articles and videos below.
1st Saturday Rosary: We invite you to join us at 4:30 p.m. before our Vigil Mass on the 1st Saturday of each month to pray the rosary.
Additionally, we are seeking people to lead the rosary. If interested in volunteering, please call Mary Holland at (815) 667-4005.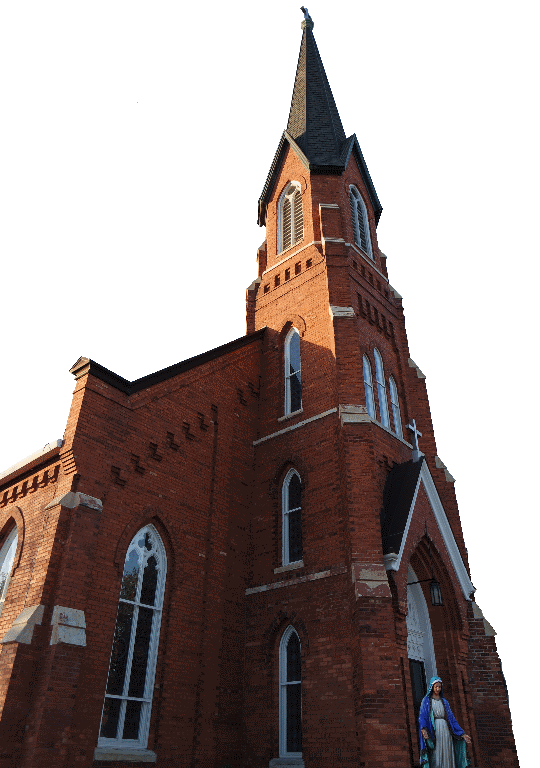 Mass Schedule
Saturday Vigil Mass: 5pm
Sunday Masses: 8 and 10am
Weekday Masses: 7am
First Communion
& Confirmation
Arranged through our CCD program for children. Adults please contact the church.
Confessions
Online confession guide here.
Saturday: 4-4:45pm
Sunday: 7:30-7:45am
First Friday: 5:15-6:00pm
Anointing of the Sick
Please contact the church anytime day or night.
Holy Matrimony
Contact the church to schedule and begin preparation at least eight months before the wedding.
Baptism
Contact the parish office to schedule an infant baptism.
For adults, our regional RCIA program meets in the fall.
On Holy Thursday, April 11, 1675, Francis Jacques Marquette offered the first parochial Mass in the Illinois Country at Utica in the presence of 5,000 Native Americans. Father Marquette and his companion Louis Joliet, took possession of this land in the name of Jesus Christ and founded the Mission of the Immaculate Conception. A monument in his honor stands in the northeast corner of the property.
That mission eventually became the Church of Saint Mary. In 1858 a small frame church was built which was destroyed by fire seventeen years later and a brick and stone church was built on the site of the former Saint Mary School.
In 1883 the Reverend Charles Xavier O'Neill was appointed the first pastor of Saint Mary's but never took up residence there. The Reverend Canon Jeremiah Moynihan was appointed the first resident pastor in 1884. The Reverend Francis J. O'Reilly succeeded Canon Moynihan in 1888 and in the same year erected the present church.
Take a look at the Memorial's 1951 Commemorative Booklet.
​
Historic St. Mary's
St. Mary's Church
PO Box 159
303 S. Division Street
North Utica, IL 61373
​
Phone & Fax
815-667-4677
​
Office Emails